Mailing List
Join the mailing list and I'll keep you up-to-date with upcoming shows, new songs, blogs, and videos. Plus, I'll give you 3 free mp3's as my way of saying thanks!
Just Want To Subscribe To My Blog?
Here are 2 ways:
1) Use a Reader. Most blogs use RSS (Real Simple Syndication) 'feeds' which can be aggregated and displayed by what's known as an RSS or Feed Reader. Some examples of free readers are Bloglines, Google Reader, or most of the newer web browsers (Internet Explorer, Firefox and Safari) have readers built in. If this is something you'd like to explore, you can visit my main feed at http://feeds.feedburner.com/nicksjourney and select one of the options in the top right-hand corner.
2) Email Subscription. If you'd rather have new blog posts delivered to your inbox as an email, you can easily subscribe here or by entering your email address on the "Subscribe via Email" form on the left side of this page. You will get a confirmation email with a link to verify your subscription. Simply click on the link and then each day you will receive one email with the latest posts.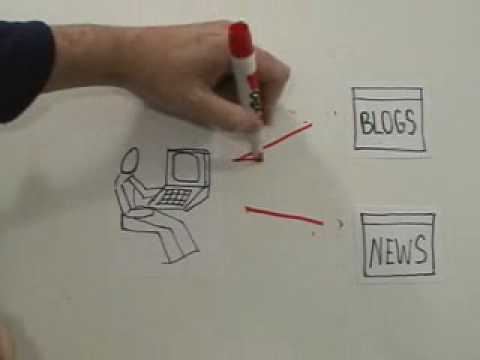 Understanding Twitter
Did you know you can follow me on Twitter? Not only is Twitter a great way to keep up with the little, fun things I think and talk about throughout the day but it's also another way to interact with me.
Plus, it's Biblical:
So go Twitter yourself and follow me. Here's a great explanation of what Twitter is and how it works.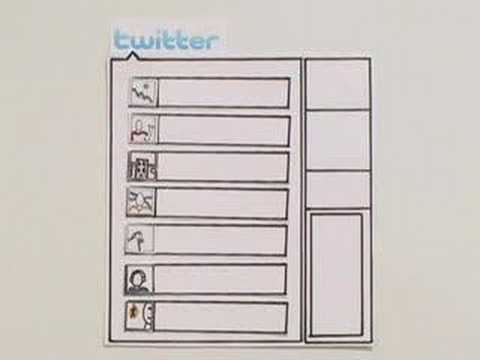 By using a reader or subscribing to your favorite blogs by email or twitter, you can save a ton of time which can free up more of your time to interact with others or explore and learn from other blogs.
What's All The Fuss About Blogs?